On Tuesday, June 25, the Annual General Meeting of Grupa Kapitałowa IMMOBILE was held. Traditionally, we have managed to gather a great and numerous group of Shareholders, which made key decisions for the company, including the decision to pay out the dividend, for the fourth time in a row.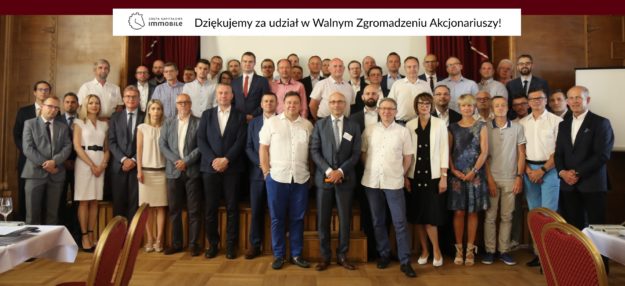 The General Meeting of Shareholders, convened for June 25, 2019, started before 11:00 with registration of participants. Approximately 50 shareholders entitled to vote appeared on it, representing in total almost 56 million votes at the AGM.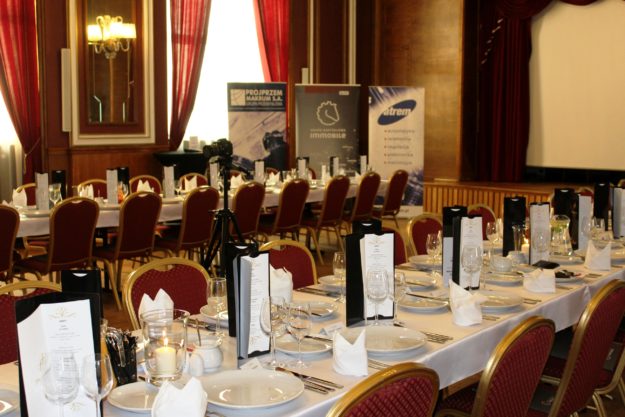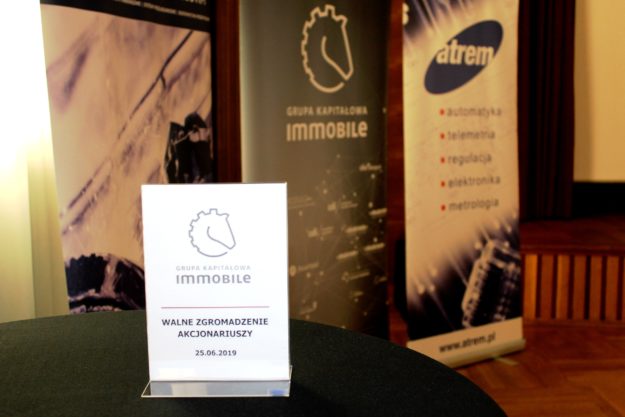 The main issues dealt with by the group of Shareholders under the leadership of Mr. Michał Królikowski were such things as approving the financial statements and reports of the Management Board for 2018 or granting discharge to the members of the Management Board and Supervisory Board. All voted on draft resolutions in these matters were adopted unchanged.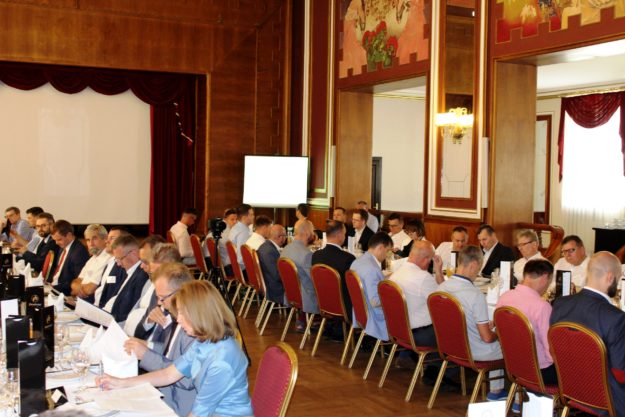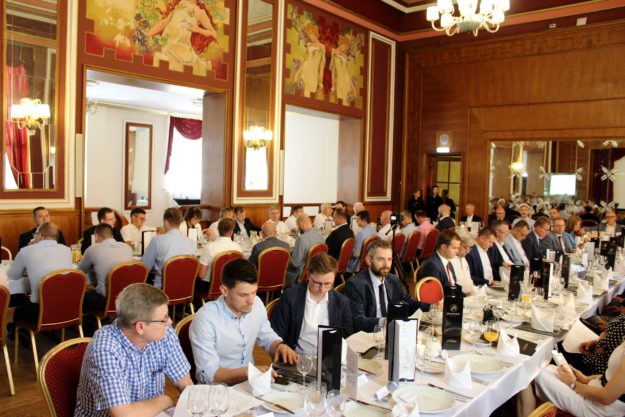 During the meeting, another key decision was taken to approve the payment of the dividend in the company for the fourth year in a row. The resolution regarding the dividend joined the draft resolutions of the GM at the request of the shareholder and president of the company, Rafał Jerzy. In accordance with the resolution, the date of acquiring the right to dividend will be 24/09/2019, and the date of payment of the dividend has been set for October 8, 2019.
After the General Meeting, there was a traditional joint lunch of shareholders, continued with numerous talks about the company and the capital market.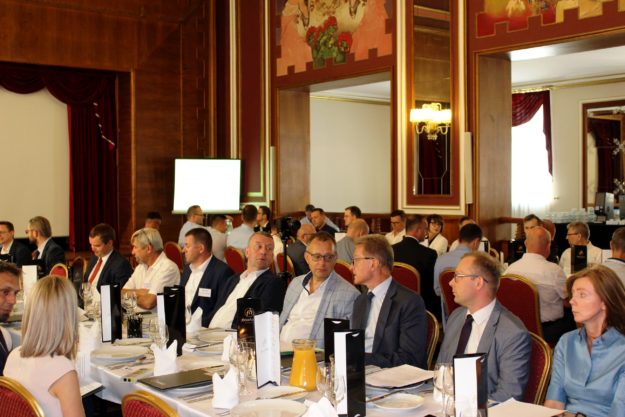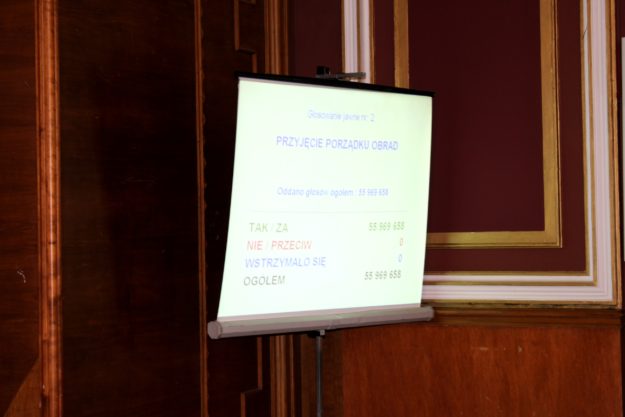 We would like to thank all shareholders for their involvement and participation in the General Meeting of Shareholders of the IMMOBILE S.A. Group. We are happy that once again we managed to gather in such a large group and meet new shareholders. This is definitely the best form of mutual contact and deepening of the management plans of individual companies. All shareholders who did not have the opportunity to meet us this time, we invite you to see photos and read the resolutions.
Above all, however, we invite you to participate in the next General Meeting of Shareholders. In the near future we want to change their current formula in such a way as to be a true special day for all investors.