Osiedle Uniwersyteckie is growing in the blink of an eye! The first stage of this investment has recently been completed and the construction of the next one has started at the beginning of the year and its effects are already visible in the form of three more buildings. We invite you to a photo report from the construction site.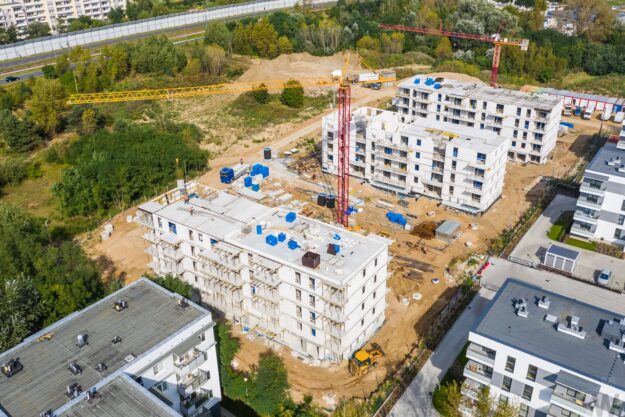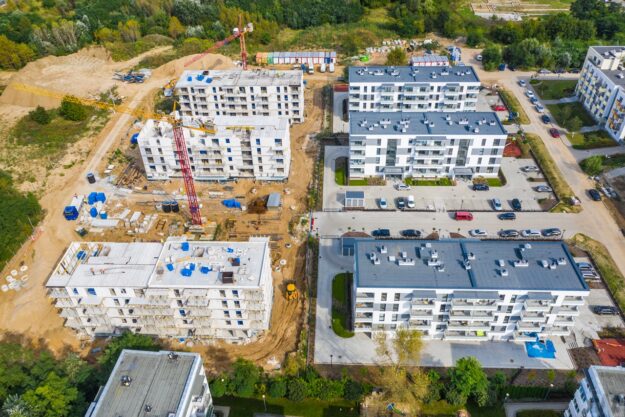 The construction of the first stage, consisting of three buildings with 108 flats, took two years and was completed in June. Currently, three more twin buildings are under construction, with 106 apartments with areas ranging from 26.67 to 73.44 square meters. The construction of the second stage of the Osiedle Uniwersyteckie project started at the beginning of this year. In September, the construction phase of construction was coming to an end, after which the builders will proceed to finishing works. Completion of construction is scheduled for the fourth quarter of next year.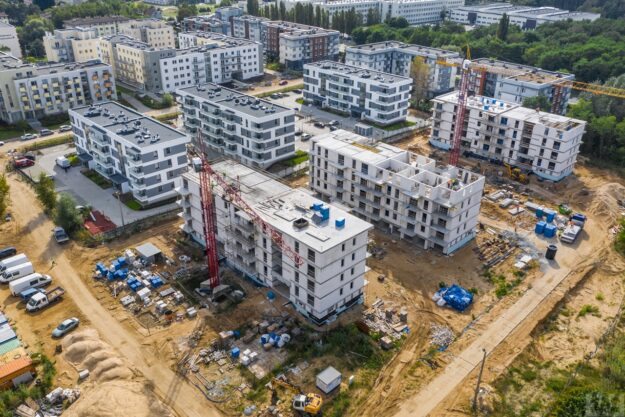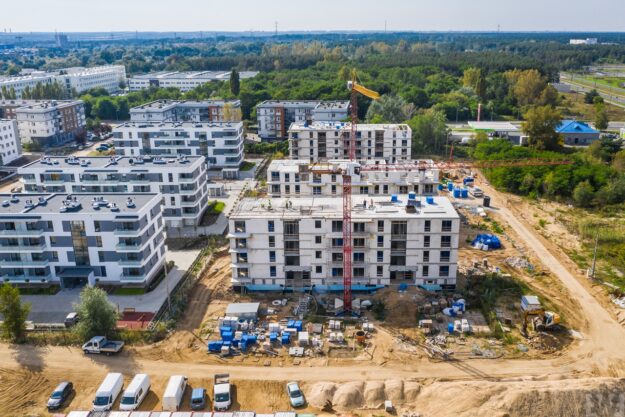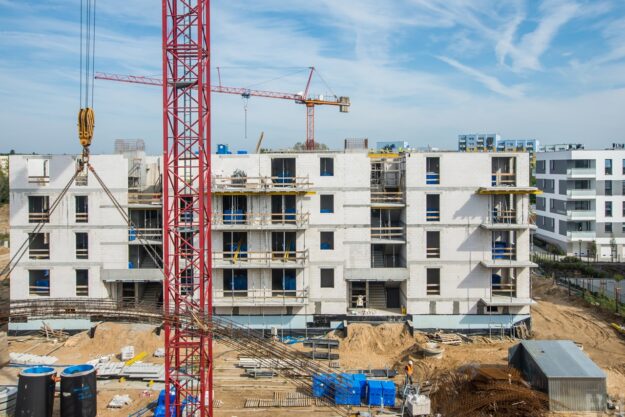 The construction site was once again visited by Krystian Dobosz from the blog Bydgoszcz w Budowie, documenting the work progress. Thank you very much for sharing the photo report. For more photos please visit: https://bydgoszczwbudowie.pl/2020/09/osiedle-uniwersyteckie-konstrukcja-kolejnych-budynkow-niemal-gotowa/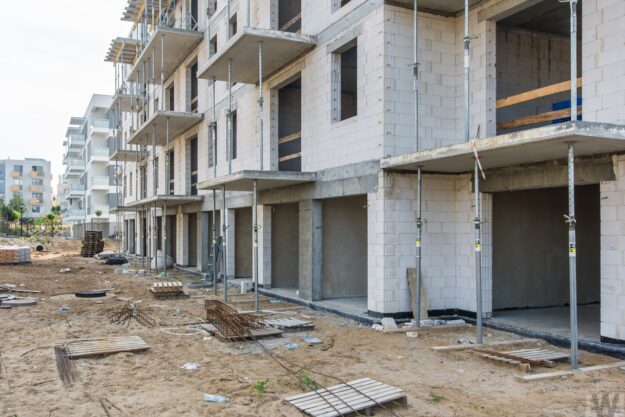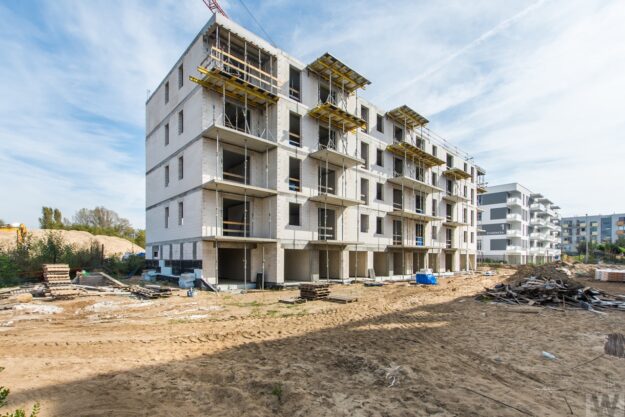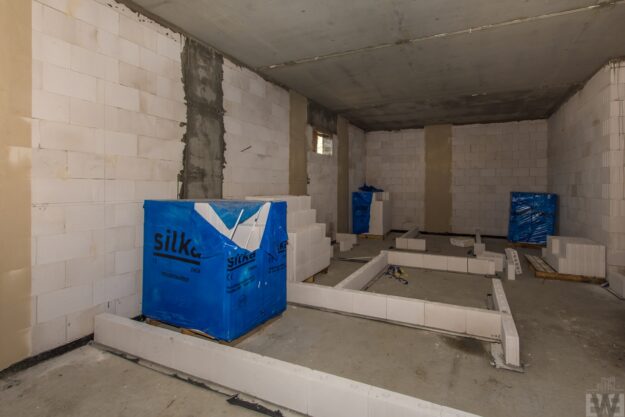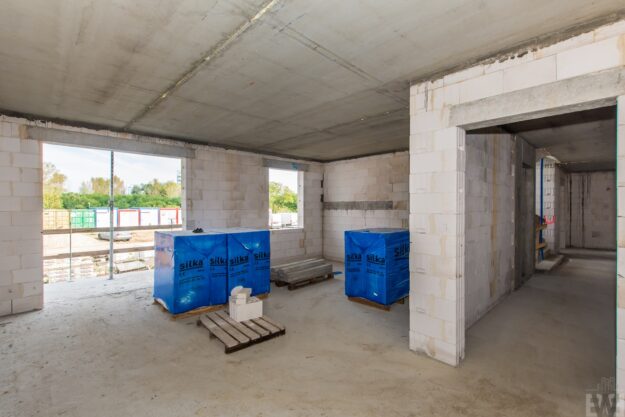 The investment is located on a 5 hectare plot at ul. Strzelecki. As part of the construction of stage I and II, street renovation has also been planned, which will significantly improve traffic in the estate. The entire investment envisages the construction of 15 residential buildings with a total of about 600 apartments. Each block has spacious staircases and individual garages located in the building. High-quality building and finishing materials, teletechnical infrastructure, spacious elevators, most accurately characterize the new investment CDI Konsultanci Budowlani. In the project, we also included the development of green areas that fulfill aesthetic and recreational functions.
.