Returning to the Finance and Investment Forum, we present a video report from the second discussion panel – "Investments in condo – opportunities and threats. What to look for when investing in condo hotels? ". Mrs. Agnieszka Zaręba from Comparic24TV was the host, and about the opportunities and threats talked Marlena Kosiura from InwestycjewKurortach.pl, Rafał Kincer from Marvipol Development S.A. and Rafał Jerzy, who throughout the discussion tried to persuade investors to thoroughly analyze and calculate this type of investment. We encourage you to read the material that has been made available courtesy of the Association of Individual Investors.
Attendance of the audience during the discussion about condo hotels was similar, as during the first discussion panel with the participation of the President. The participants first talked about how the condo market of hotels and apart hotels works, and then discussed the threats that Rafał Jerzy was able to mention a lot. At the end of the debate, there was also time for questions from the listeners, and the President talked with interested people from the audience after leaving the stage.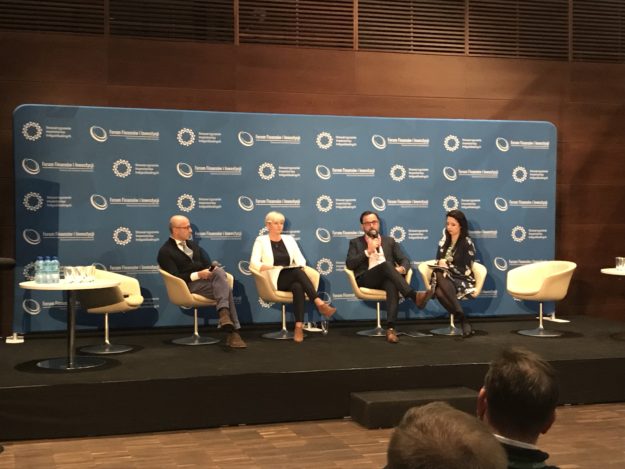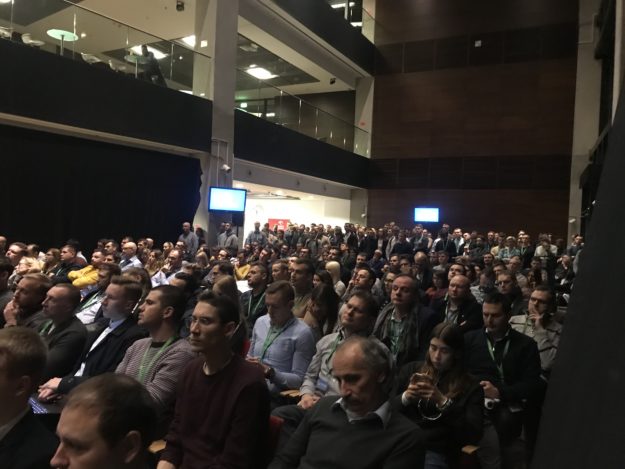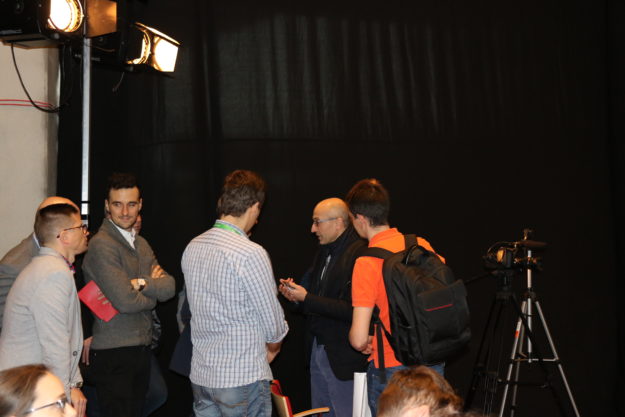 The Finance and Investment Forum, organized by the Association of Individual Investors, was held on January 10-11 at the National Stadium in Warsaw. Over two days, more than 3,000 participants appeared who had the opportunity to talk at the stand of the Grupa Kapitałowa IMMOBILE with its representatives.