The spring edition of SAWO housing fairs in Bydgoszcz, which took place last weekend, are the 19th edition of of the largest event of the local housing market and 5th edition which the CDI Konsultanci Budowlani developer took part.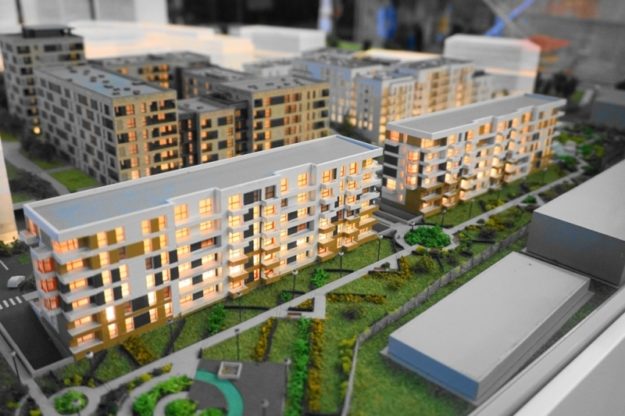 Last weekend all the paths of local developers and people looking for a dream place to live, led one way – to the Spring Housing Fair, presenting the offer of the Bydgoszcz real estate market. The event has an established position on the Bydgoszcz market and takes place under the honorary patronage of the Mayor of Bydgoszcz. During the fair, developers presented completed, implemented and planned housing investments. During the event the CDI developer once again presented the largest residential investment in the city – Platanowy Park.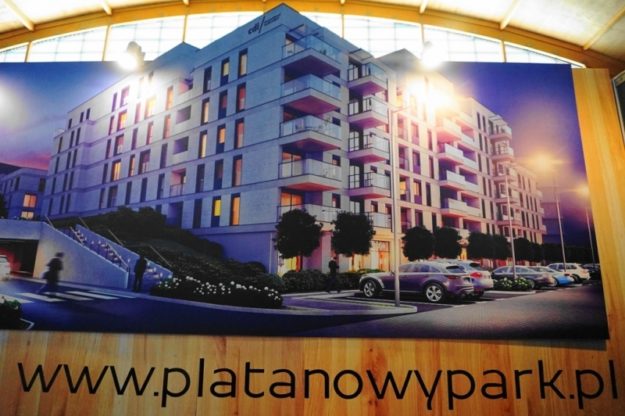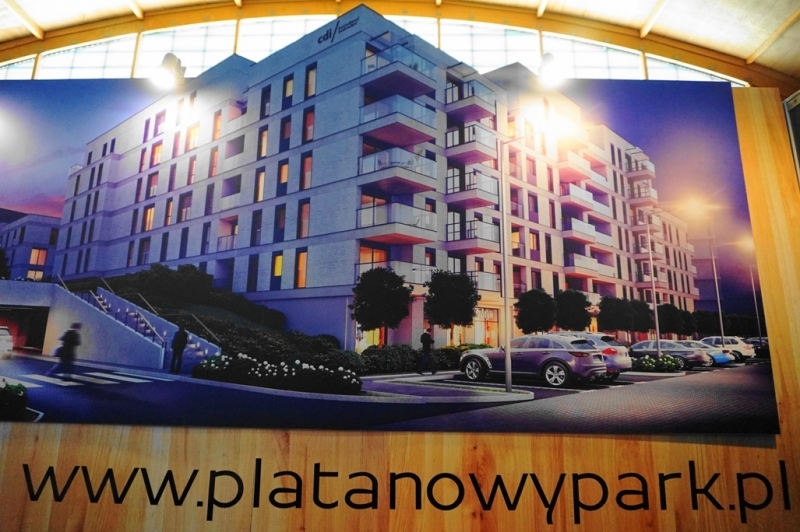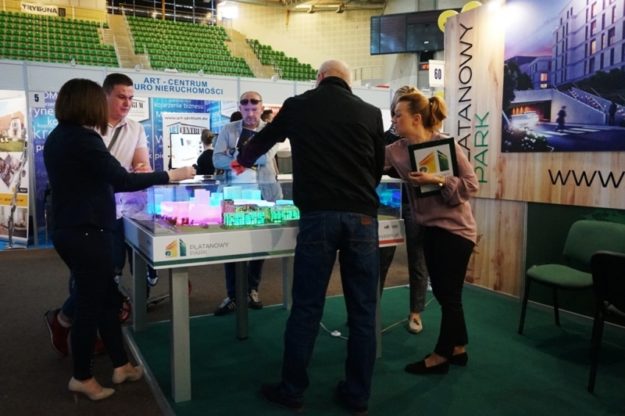 Platanowy Park is a multifunctional housing estate developed on almost 10 hectares of land in the quarter of Sułkowskiego, Dwernickiego, Kamienna and Leśna streets. It includes both housing and office functions, as well as commercial and service areas, green areas, access roads and parking spaces. Modern, spatial architecture combines functionality with high aesthetic values. This investment is ideal for people who appreciate the comfort of living in a quiet neighborhood, with access to the attractions and entertainment of the city center.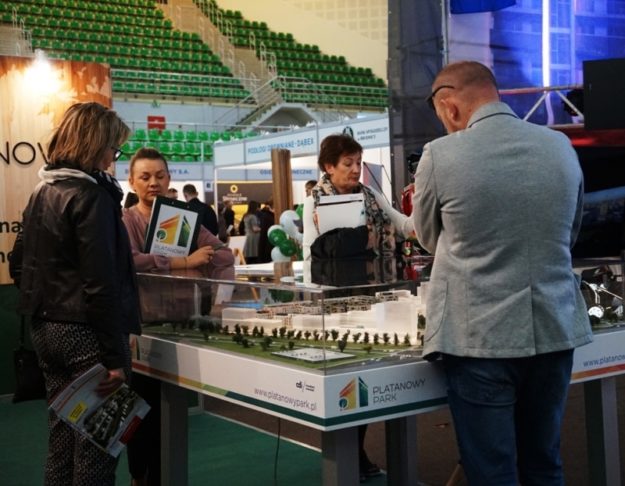 The CDI development company has been presenting an offer of two stages of the Platanowy Park housing estate. Stage I – whose apartments were put into use at the end of 2017. Some have already been handed over to new owners, and some are waiting for new buyers. The second stage of this investment will also be presented – its construction will start soon, and its apartments are already sell.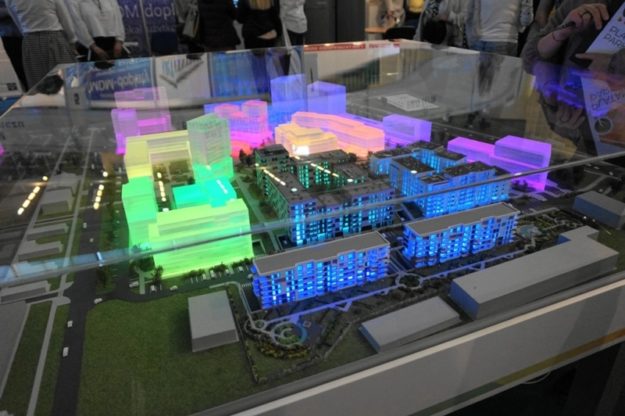 During the event, representatives of CDI met with dozens of visitors. The conversations that have been carried out show that they appreciate the high standard of buildings and the complexity of the housing estate that is being created in Platanowy Park. They also appreciate help with formalities related to buying a flat and proffesional support in this process. CDI offers comprehensive consultancy in this area, as well as a help with moving and selling the old flat, eg through the program 'Stare na Nowe' ('old for new').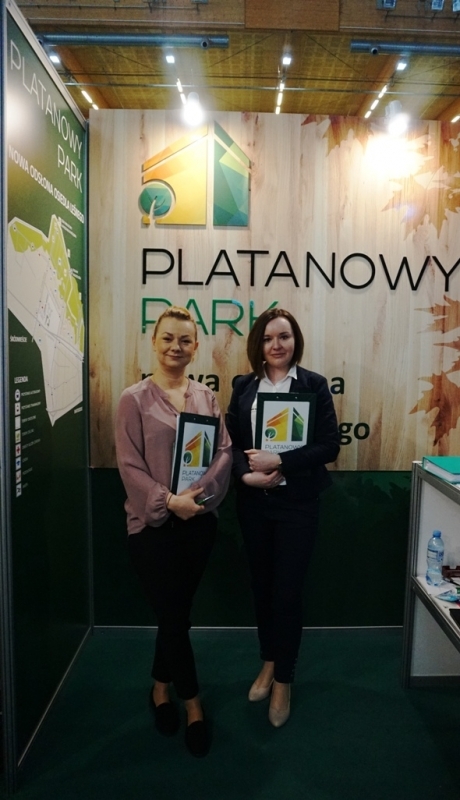 This is probably the last edition on which CDI presented the offer of apartments within only one location. We encourage you to follow the blog to keep up with the plans and subsequent projects of this developer!
A list of free apartments and more information about investments can be found at: