Zapraszamy na stronę internetową największej inwestycji deweloperskiej w Bydgoszczy – Platanowego Parku, gdzie wybierać można już z oferty kolejnego, drugiego już etapu budowy, oferującego 195 mieszkań. Wszystkich poszukujących swojego wymarzonego M, zachęcamy do zapoznania się z ofertą.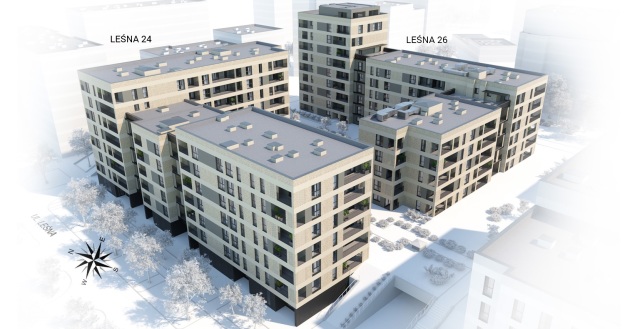 Na stronie dostępna jest wyszukiwarka mieszkań dostępnych w ramach dwóch budynków drugiego etapu inwestycji. Umożliwia ona odnalezienie wymarzonego mieszkania zgodnego z kryteriami klienta: piętrem, metrażem czy ilością pokoi. Klienci wybierać mogą z dostępnych 195 mieszkań w dwóch budynkach przy ul. Leśnej 24 i 26. Jeszcze niezdecydowani klienci odnajdą tu również przewodnik objaśniający procedurę zakupu krok po kroku, ofertę pomocy naszych sprawdzonych doradców finansowych oraz informacje na temat programu 'Stare na nowe', umożliwiającego wymianę starego mieszkania na jedno z pozostających w ofercie Platanowego Parku.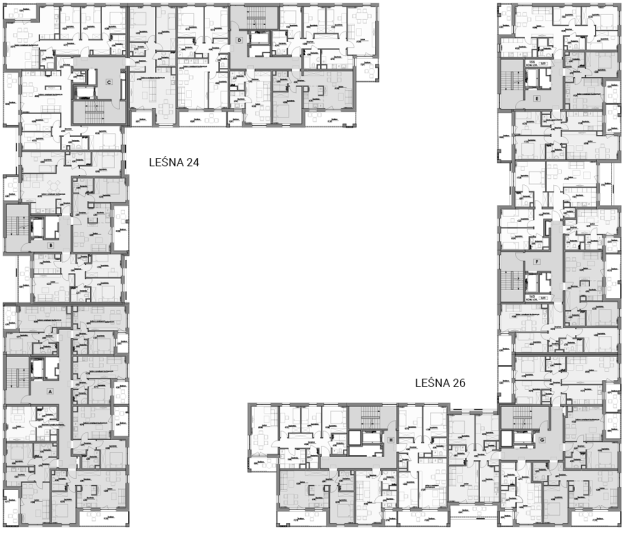 W sprzedaży pozostają w dalszym ciągu ostatnie z lokali mieszkalnych i użytkowych dostępnych w ramach etapu pierwszego, będącego już na etapie finalnym budowy. Budowa nowego etapu wystartuje zaś już na początku nowego roku, a przewidywany termin jej ukończenia to koniec roku 2019.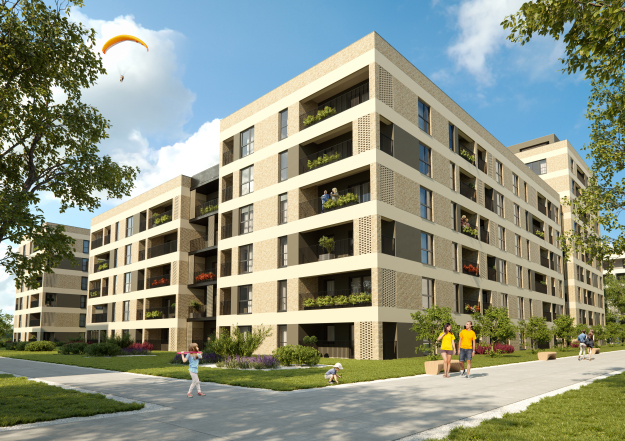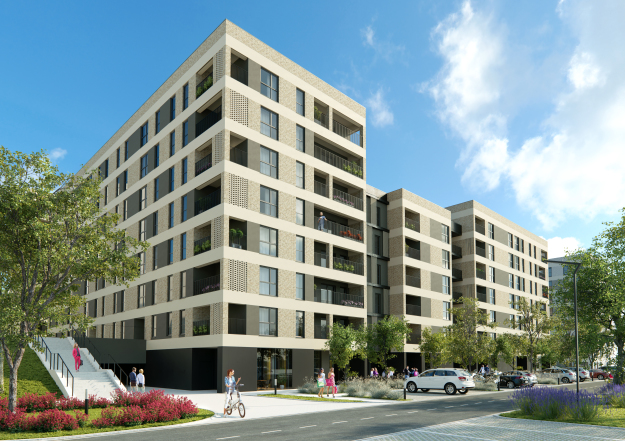 Platanowy Park to multifunkcyjne osiedle powstające na niemal 10 -ciu hektarach powierzchni, w kwartale ulic Sułkowskiego, Dwernickiego, Kamiennej i Leśnej. Planowana zabudowa obejmuje zarówno funkcje mieszkaniowe, jak i powierzchnie biurowe, handlowe, usługowe, tereny zielone, drogi dojazdowe oraz miejsca postojowe. Nowoczesna, przestrzenna architektura łączy funkcjonalność z wysokimi walorami estetycznymi. To inwestycja idealna dla osób ceniących sobie komfort mieszkania na cichym osiedlu, z jednoczesnym dostępem do atrakcji i rozrywek centrum miasta.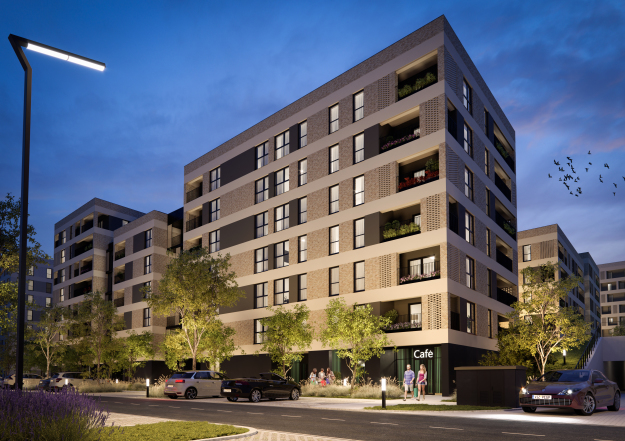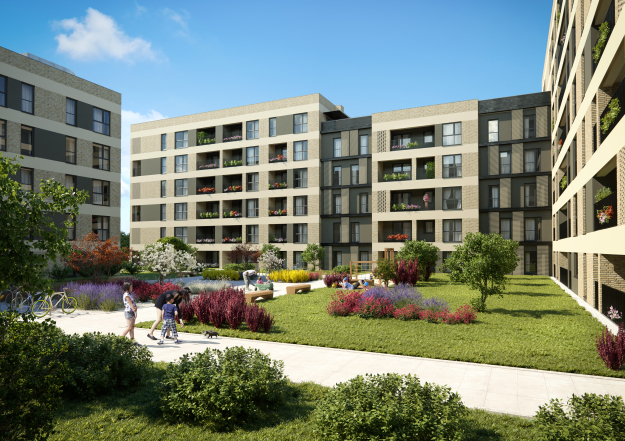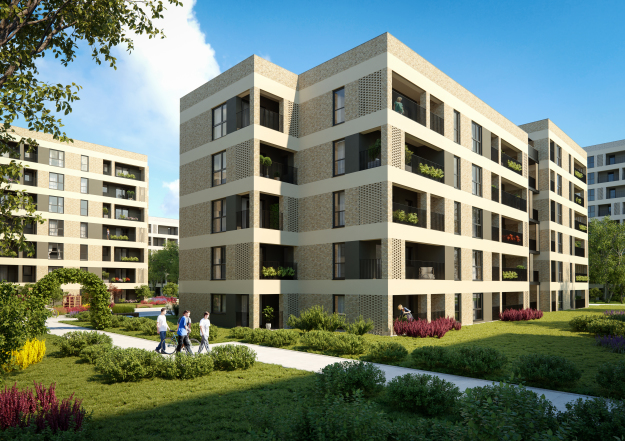 Po więcej informacji zapraszamy do Biura Sprzedaży CDI:
ul. Gdańska 140, 85-021 Bydgoszcz
Centrum FAKTORIA (róg Gdańskiej / Kamiennej – Pałacyk)
tel. +48 52 561 07 05
fax. +48 52 561 07 07