Returning to the Finance and Investment Forum, we present a video report from the discussion panel with the participation of President Rafał Jerzy. The discussion was led by Michał Żuławiński from the Bankier.pl website, and next to the President sat down, dr Iwona Sroka, Murapol S.A. and Krzysztof Kolany, Bankier.pl. We encourage you to see the material that has been made available courtesy of the Association of Individual Investors. We hope that we will soon be able to share with you the report from the second discussion panel with the participation of President Rafał Jerzy.
The turnout of viewers during the panel on the real estate market was one of the largest during the two-day Forum. No wonder, as the panel moderator aptly emphasized, real estate investing has become the national investment sport of Poles today. Debaters first talked about what would have to happen for Poles to stop investing in real estate. It was unanimously acknowledged that the main climax could be an increase in interest rates and their current level also makes average bank deposits unattractive.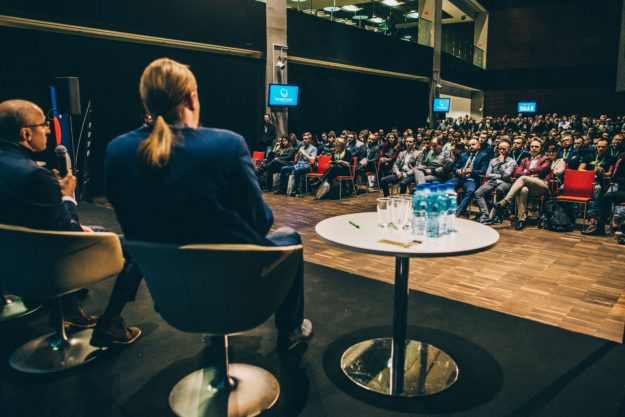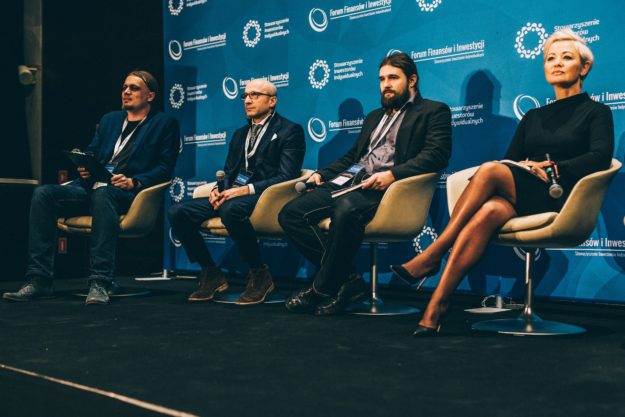 Secondly, Mr. Michał Żuławiński asked his guests for an opinion on long-term trends that could potentially affect the real estate market. Suggesting a lifestyle change and demographics in the country. Panel participants mulled the risks associated with it and focused on issues of immigration and migration to large cities.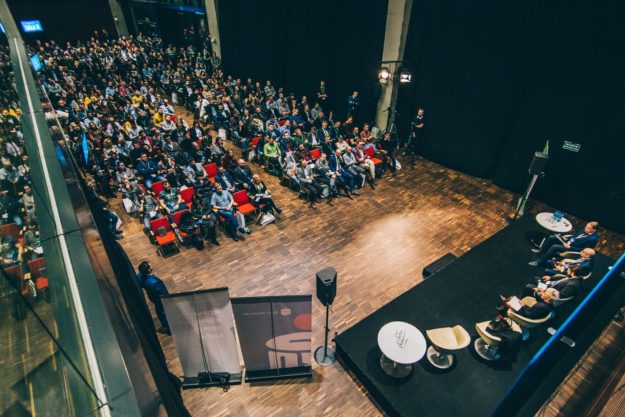 Next, the panel raised the topic of distinguishing a good developer from a bad one and there was also time for questions from viewers. We invite you to read the entire video report. We hope that we will soon provide you with another equally interesting discussion panel with the participation of President Rafał Jerzy – Investments in condo – opportunities and threats. What to look for when investing in condo hotels? "