We officially present the second big residential investment of the developer segment of Grupa Kapitałowa IMMOBILE S.A. The CDI company will carry out the Osiedle Uniwersyteckie investment in stages in Bydgoszcz's district of Fordon. As part of this investment, approx. 600 flats will be created!

The investment is located on a parcel with area of 5 hectares at ul. Strzeleckiego in Bydgoszcz. As part of this project, construction of 15 residential buildings with approx. 600 flats in total is planned. Permits for construction of three four-floor residential buildings (first stage) with 108 flats in total and with usable floor space of 4,431 m2 were obtained. As part of this stage, also 36 individual garages integrated into buildings and 72 external parking places will be built. The execution of the investment is planned for the period from the fourth quarter of 2018 to the fourth quarter of 2019.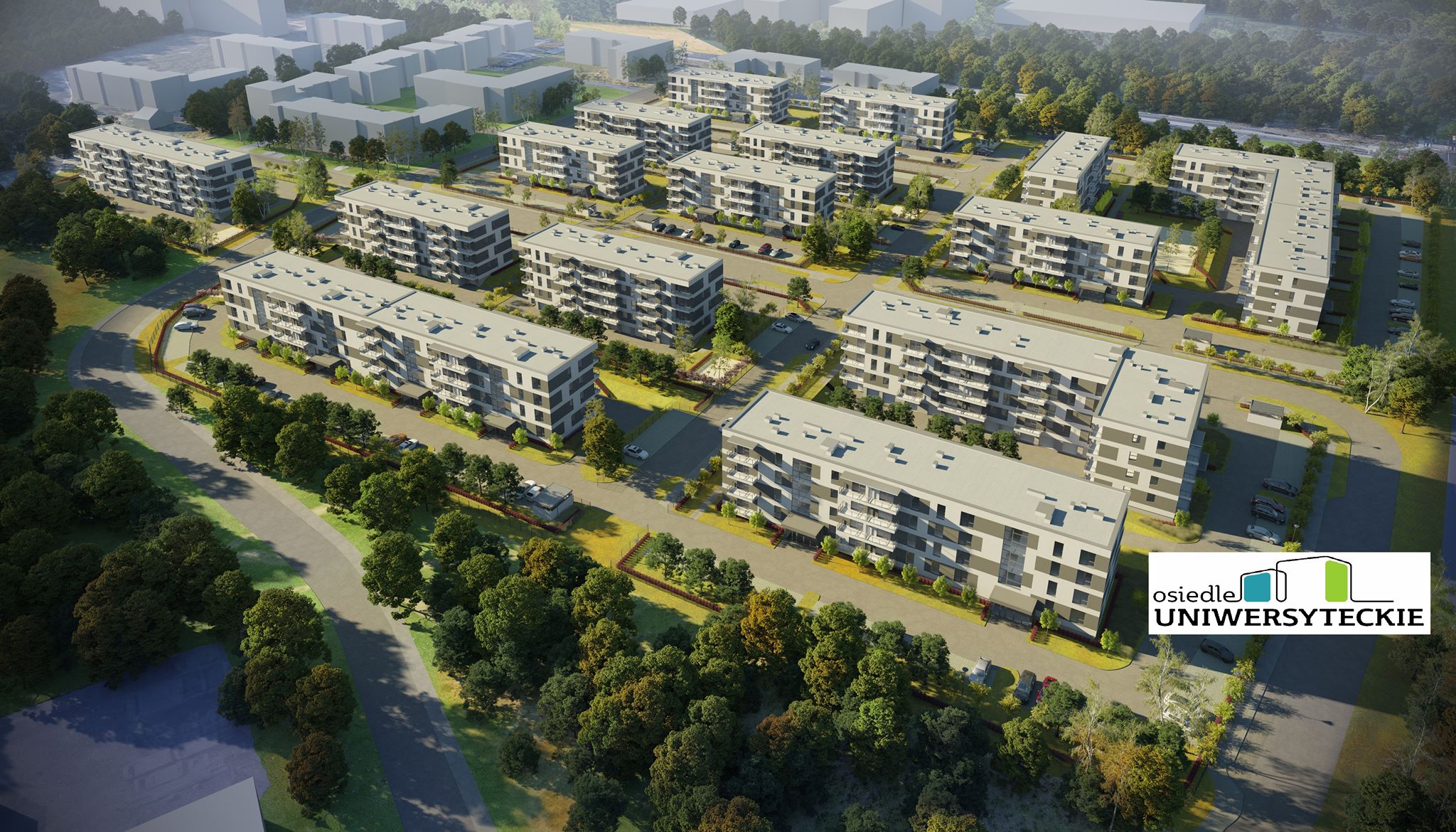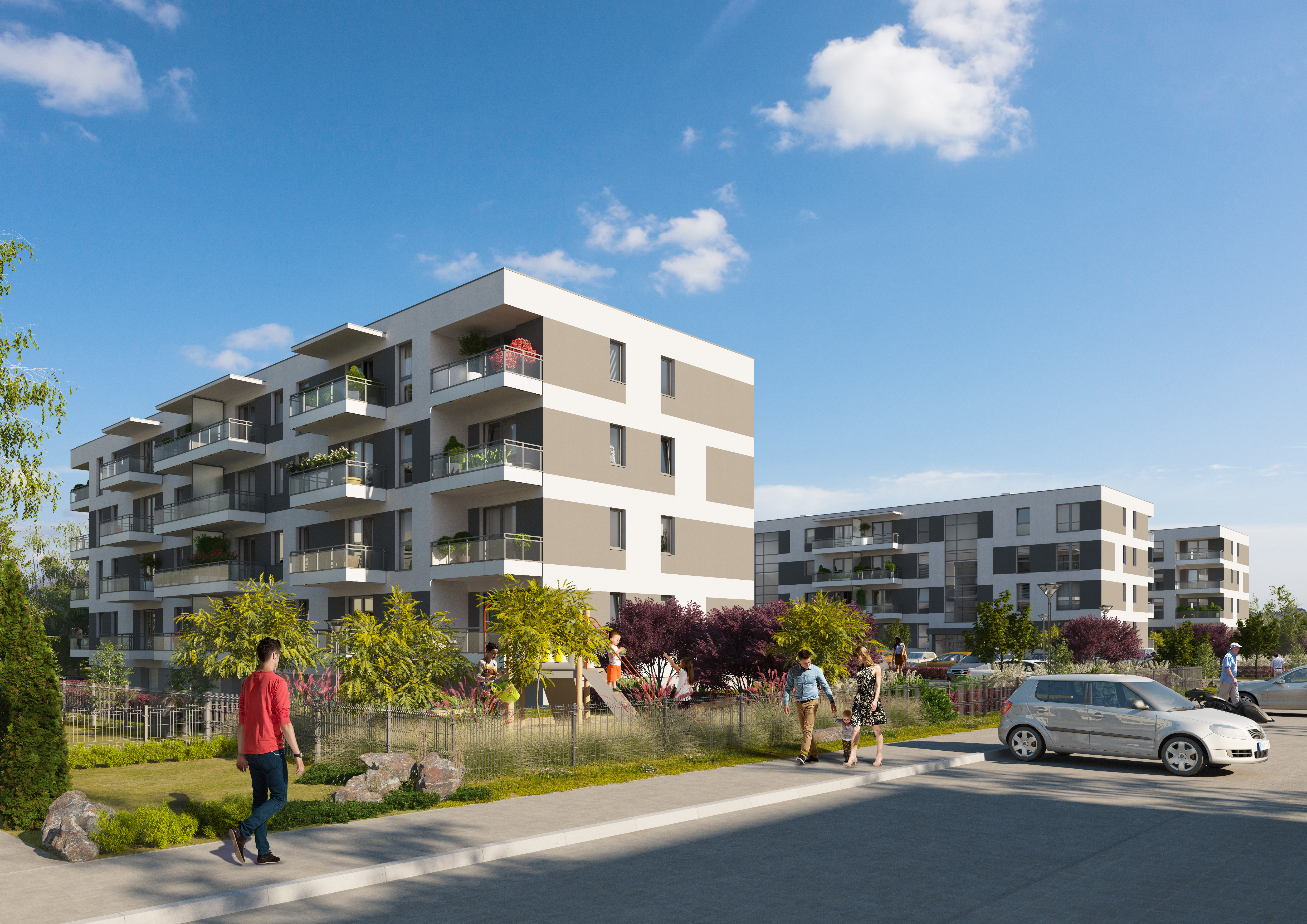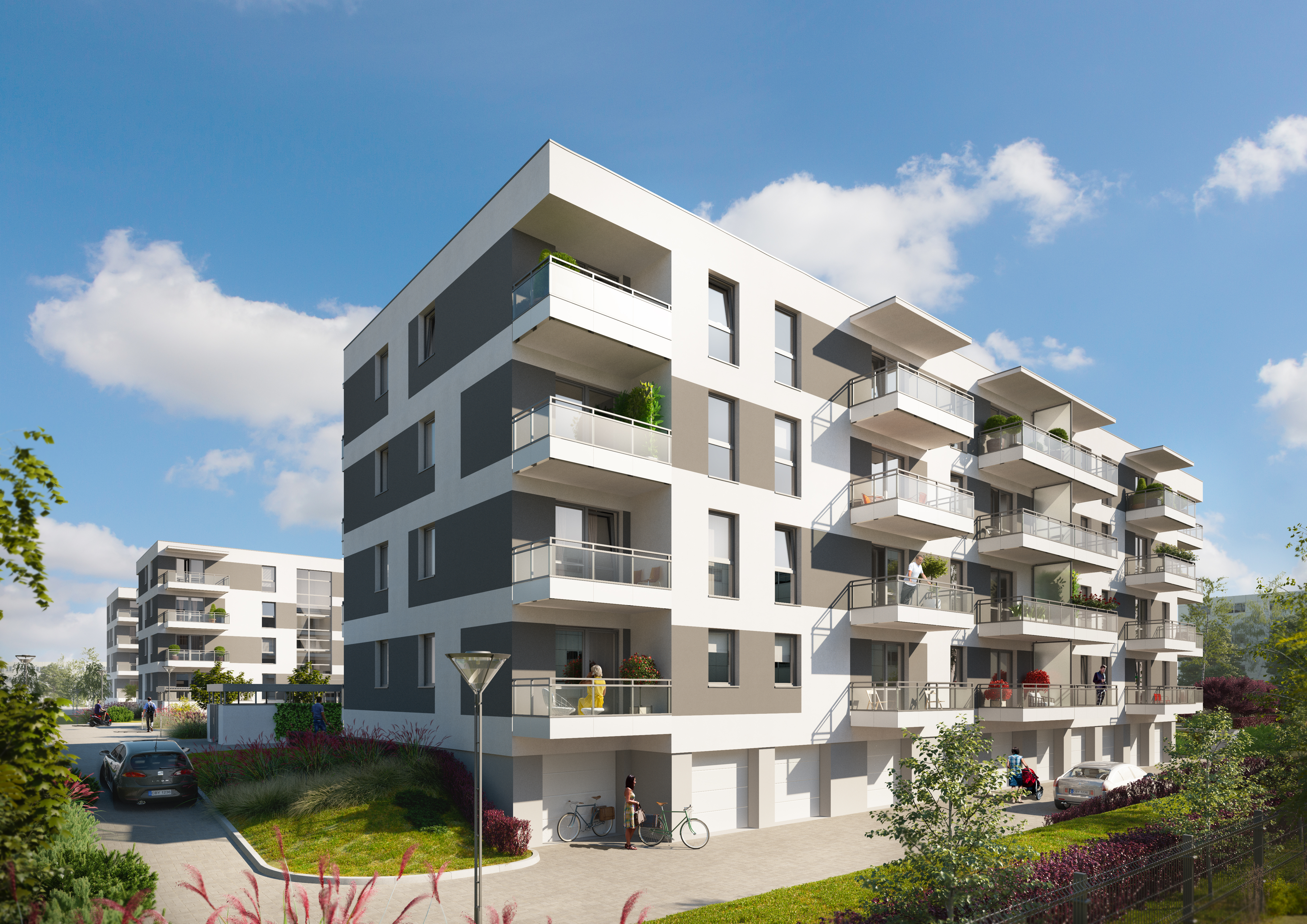 Spacious staircases and individual garages integrated into buildings are planned in each of these blocks. High quality construction and finishing materials, teletechnical infrastructure, spacious lifts, are what characterises best the new investment of CDI Konsultanci Budowlani. In order to satisfy the needs of single people, young married couples and bigger families, we prepared different layouts of flats, with total floor areas ranging from 26.9 m2 to 54.7 m2. These total floor areas provide opportunities for combining and modifying layouts, which allows to achieve the expected functionality. We also included in this project a development of green area, fulfilling aesthetic and leisure functions.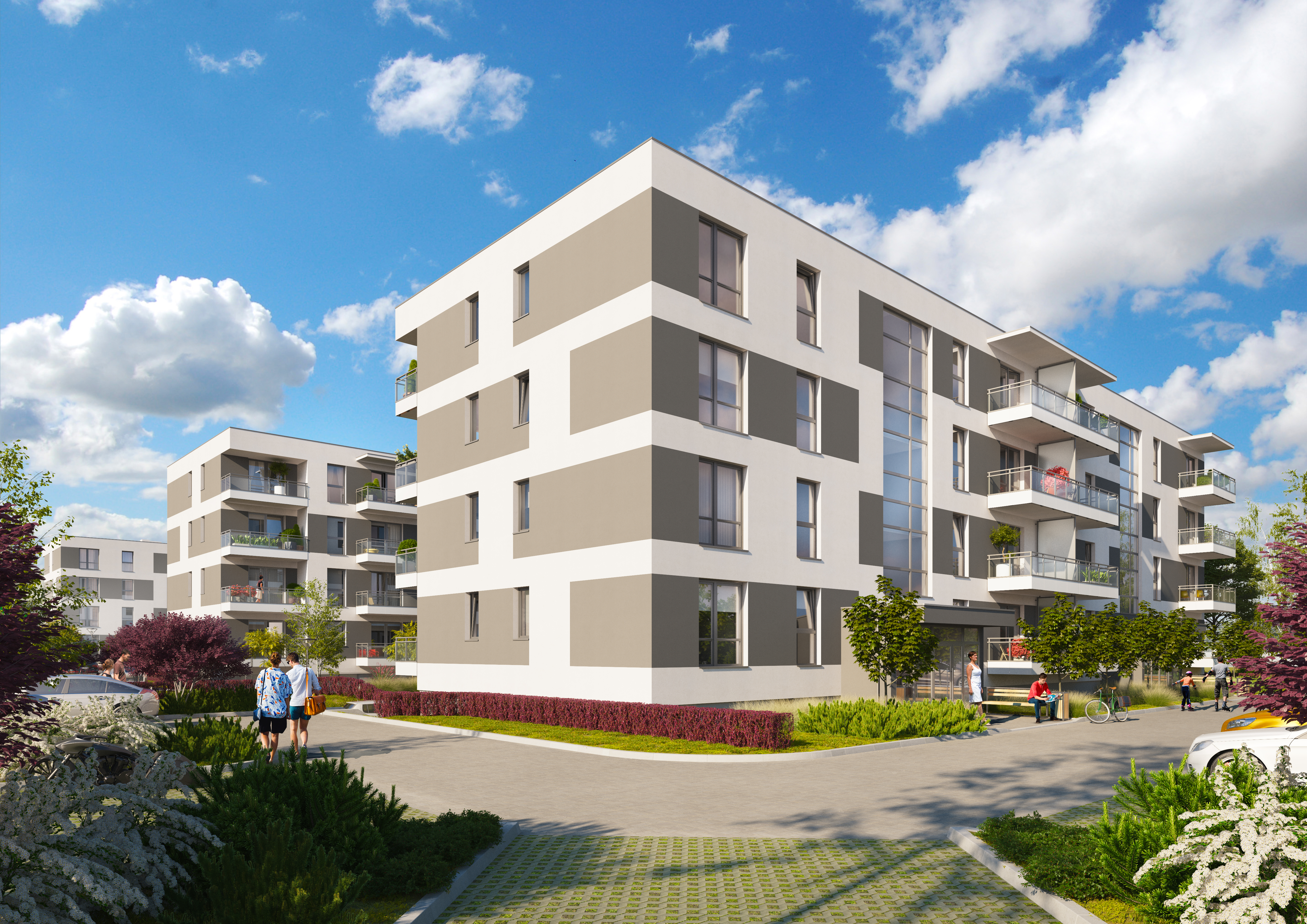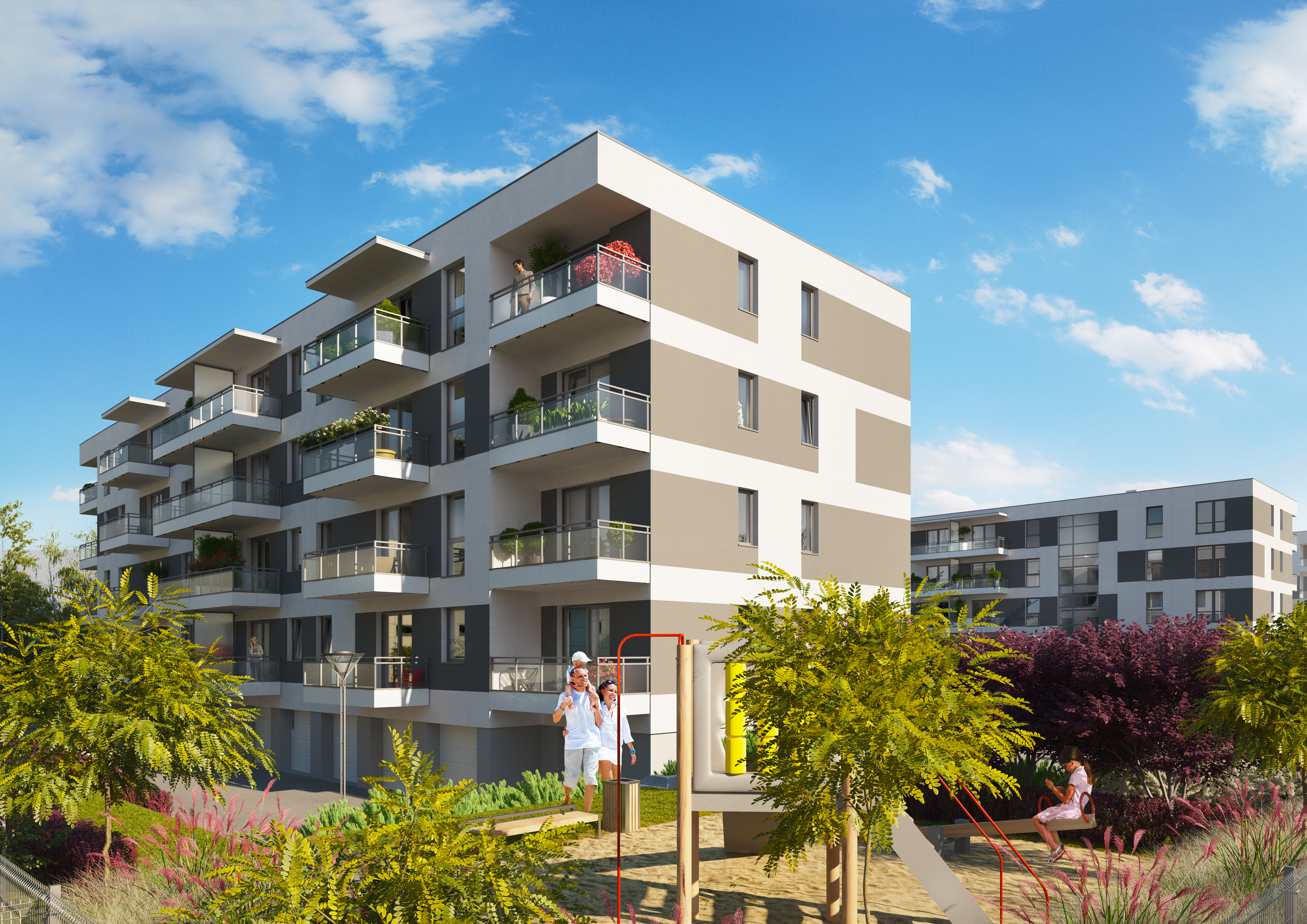 Osiedle Uniwersyteckie is a project which generated much interest even before the disclosure of first information concerning its details. The potential location of this investment attracted the attention of inhabitants of Bydgoszcz. The location of Osiedle Uniwersyteckie is, in the opinion of inhabitants, one of the best in Fordon.

Perfectly connected, it allows to reach the most attractive places of the district and the city centre in short time. The proximity of kindergartens, schools, institutions of higher education, diverse shopping base, healthcare facilities ensure everyday comfort of life. At the same time it allows to fully make use of natural hideaways – a hallmark of Fordon.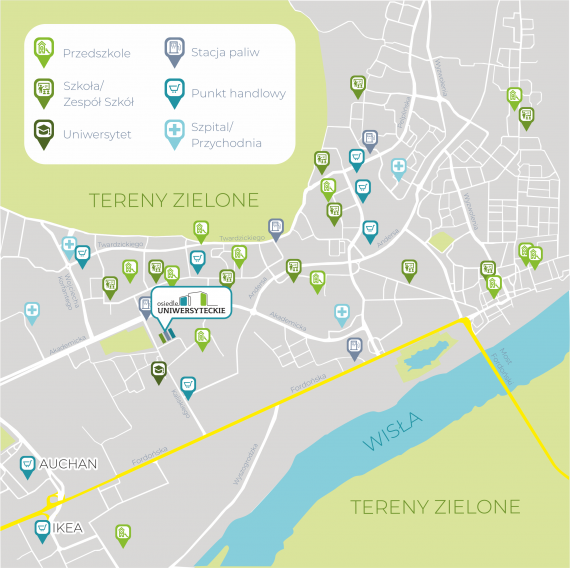 More information absout Osiedle Uniwersyteckie you can find on the website: