Arrangement work has begun in the largest service premises, located on the ground floor of the Immobile K3 office building. According to the lease agreement, an event and conference space will be created in the area of ​​almost 1000m2 in combination with a restaurant function. The opening is planned for 2Q2020.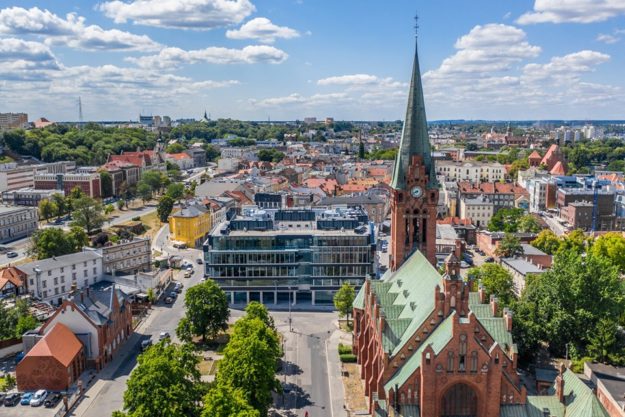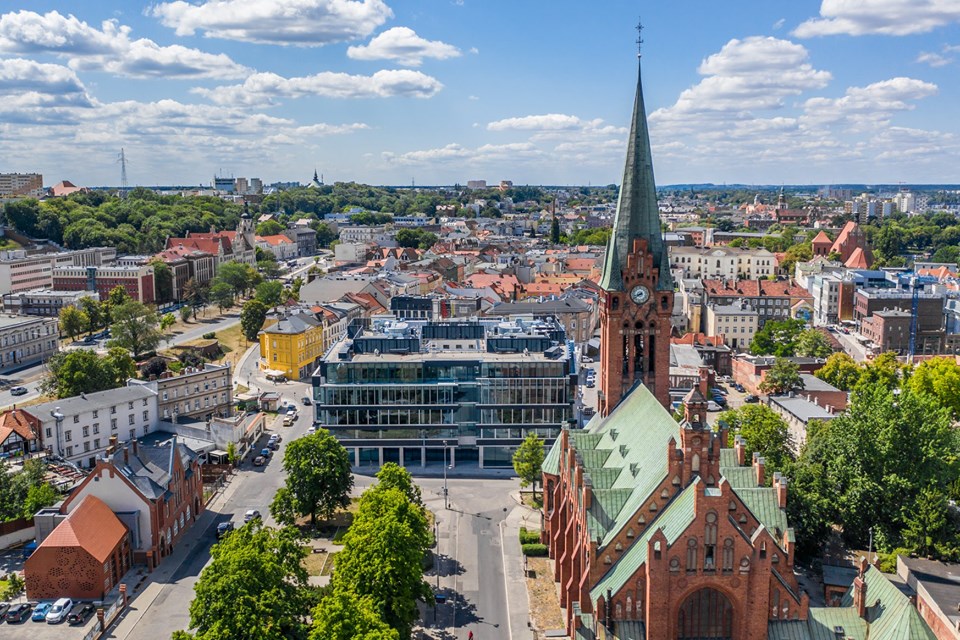 "After signing the contract, the entire ground floor area of ​​the facility was rented, as a reminder, there are bank branches – BOŚ Bank and BNP Paribas, as well as La Rosa Restaurant, which quickly gained popularity, becoming one of the most visited places on the culinary map of Bydgoszcz. At the same time, advanced talks are underway with two office tenants for nearly 900 square meters of further office space in the building. " – comments Maciej Wawrzyniak, Sales and Property Management Director.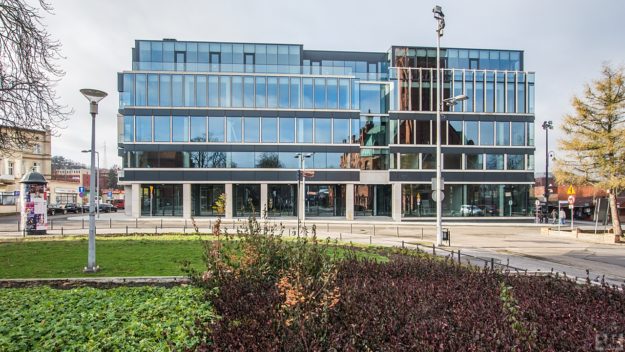 IMMOBILE K3 is the only A class office building located in the very center of Bydgoszcz. An undeniable advantage of the investment is its representative location at Plac Kościeleckich – one of the most important communication points in the city, located 2 minutes walk from the Old Market Square. In the place of today's construction, the city moat and castle moat crossed over 200 years ago. After being buried, there was, among others, a bus station and a parking lot. IMMOBILE K3 is the first newly built office building in such a strict center for over a hundred years. This investment will revive this part of the city and introduce new functions here.